Students at Harriet Tubman Middle School in Portland, Oregon were recently surprised to hear their names called over the public address system... Not to get reprimanded in the principal's office, but to take part in a hip hop dance master class with The Hip Hop Nutcracker choreographer and cast member, Randi Fleckenstine.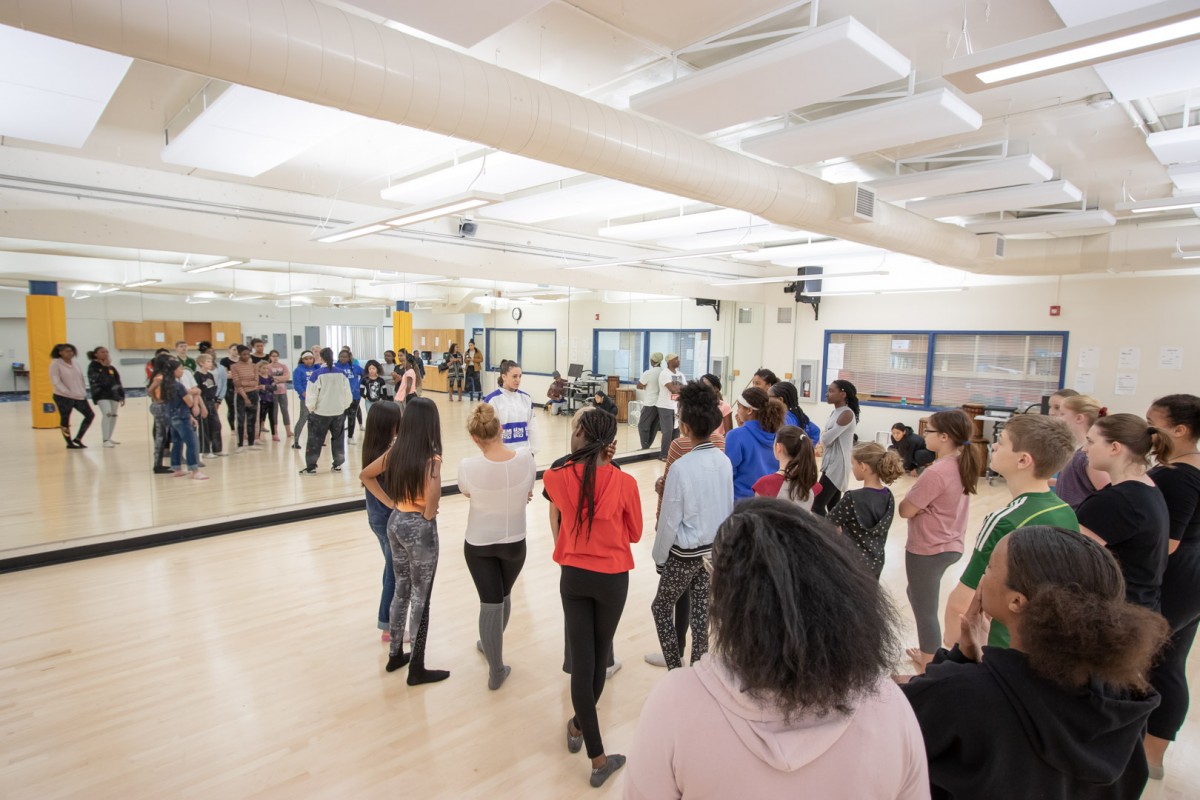 The school has recently re-opened, and invited Portland'5 into their beautiful dance studio. In this video, principal Natasha Butler explains a bit about the school:
The Portland'5 Education and Community Outreach program strives "to offer culturally relevant education programming as part of Portland'5 Centers for the Arts' commitment to celebrate diversity and broaden access to the performing arts for people of all means, cultures, and ethnicities." In the 2017-2018 season, our education programming served over 12,000 students (including over 250 bus rides to our downtown venues) within the Portland Public School District.
This season, we're offering more student performances and expanding our reach to include schools and community organizations in other districts within Multnomah, Washington, and Clackamas Counties.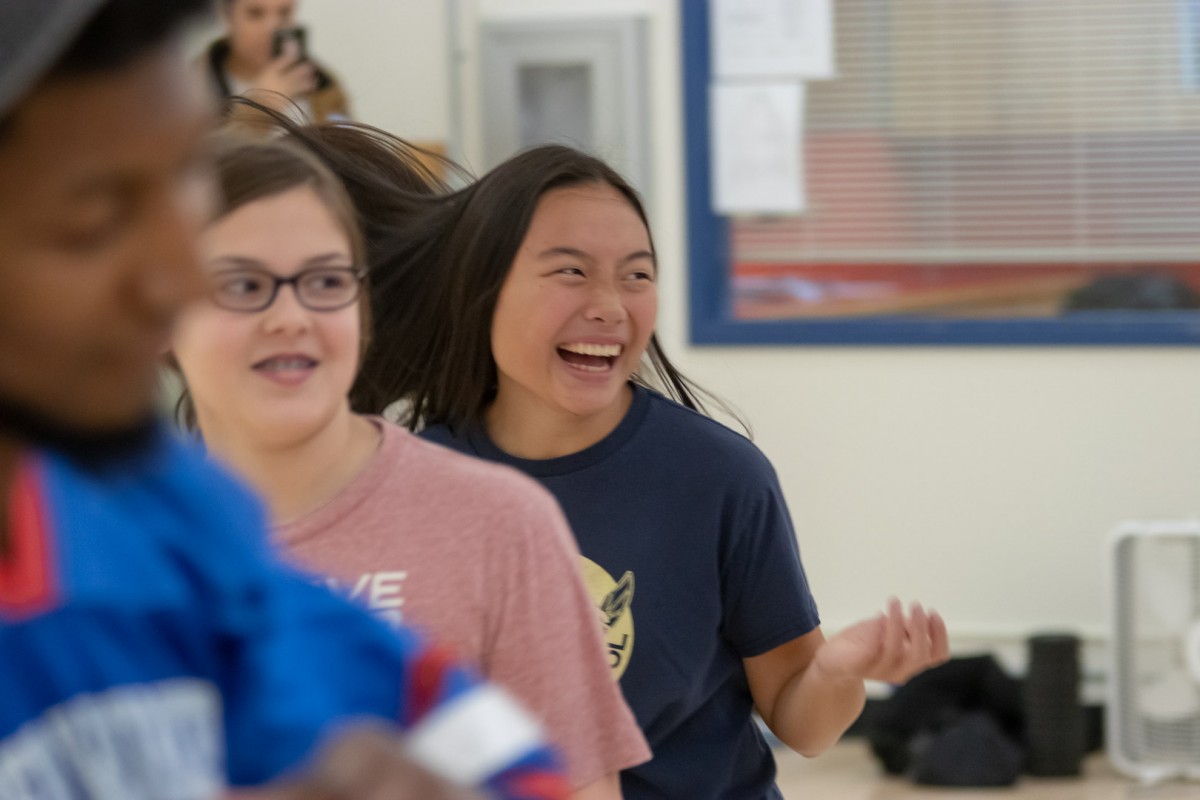 To learn more about our education programming, please visit portland5.com/education.
Photo & video: Jeremy Jeziorski, Portland'5 Centers for the Arts.